Within the realm of the Internet, A Career can be created.  New Needs are Created, and with these New Needs comes New Demands.  As we find ways to fill these demands, Careers and more importantly Profits are created.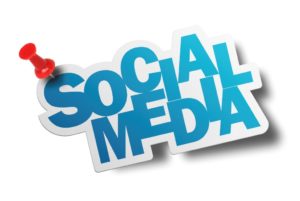 Hear "What it is, and why it could be a Business Direction for you".  It may be the best Career you haven't thought of – or have you?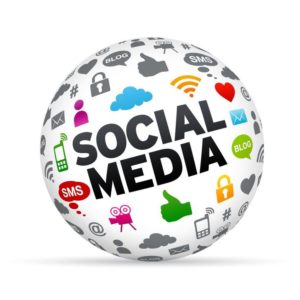 Here you will find answers to questions we get all the time about how a career can come from this. People want to know about how this works and what a Re Seller does.  Simple overview.  If you are diligent and can follow instructions, being a Re Seller allows you some amazing income potential.  $400 to $1600 a month per client.  We teach you how to get them.  Let's get you 10 ASAP so you can replace your income.  Let's get you 100 so you can have an amazing lifestyle.  We will show you how to get several hundred so you can DO ANYTHING YOU WANT!   One Such Demand is in the need for fulfilling Social Media Marketing.
HOW CAN THIS HELP ME?
Our main purpose is to show you a social media program that drives awareness and exposure for your company and also works well with your other current marketing campaigns.  We enable clients to find their next customer acquisition channels while refining and optimizing the campaigns that already drive results. We approach every client engagement with this approach, seeking to improve what's already working and expand a brand's success with new opportunities, cross-channel coordination, a significant understanding of key audiences and more.
MAKE THIS YOUR NEW CAREER!

All business needs to advertise, and all businesses in today's High Speed World need presence on all major Social Media platforms.  Make your new Career!