Skin is the body's largest organ. About 60-70% of what we put on our skin makes its way into our blood, tissues and organs.  It has an impact on our health just as much as, if not more than, what we put in our mouth.  If you are putting toxic chemicals on your skin, you are inevitably making yourself toxic.  Are you ready to Go Green with natural skin care?


There is nothing worse for your skin than an unnecessary chemical ingredient.  Nature offers the best ingredients for your benefit.  Sometimes we forget how effective going natural can be.  It is in the pure form of herbs and plant oils only nature can provide. We want to share with you the quality of living healthy with plant-based skin care products.  Our products can solve your skin and hair care concerns.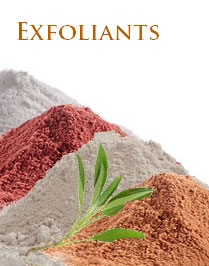 Many of the nutritive ingredients that we use must be handled with the care that we believe only a pair of loving hands could offer.  Our people recognize and respect the differences with these living ingredients and give them the utmost care that they deserve.  Their experienced hands gently transform nutritive ingredients into the finest creams, lotions, shampoos and more into works of living art.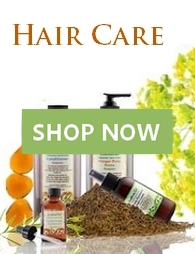 You were not born with dry, damaged hair or scalp problems.  Unfortunately, many lab-made products are caused or only covered up by the chemicals used in such products.  This leaves you frustrated and feeling that you are not getting the best out of your hair care or scalp products.  Some may even work, but later become ineffective.  In keeping our products as natural as they can be, we give you the best and most nutritive alternative to truly bring the life back to your hair and scalp.
This has to be the ultimate secret weapon for my hair's new beauty. I noticed a complete 180 transformation of my hair. This actually works. The protein hair treatment along with the shampoo and  conditioner give your hair the best nourishment it needs to look amazing! – Dana R Powhatan VA
Just to make the story short:  IT ROCKS !!! truly worked for me and I highly recommend it.  This is a fabulous product. My hair has never felt better. I highly recommend it.  – Mary H, Miami FL
I have been using this nightly to remove make up and cleanse. It works well and keeps my skin moist. I think it's
particularly good for skin that is getting a little older – I am 49, but my skin looks great and I think this has really
contributed to fewer wrinkles.  – Courtney N Atlanta GA
JUST SOME OF THE NATURAL INGREDIENTS USED IN OUR PRODUCTS